3826 Goldfinch Dr SE
| | | |
| --- | --- | --- |
| Lacey, WA 98503 | | | MLS #2028903 |
3+

Bedrooms

+

3

Baths

|

$550,000

|

2,036 Sq Ft
There's something about a well designed living room that makes it just impossible not to like. Especially when it has new floors and loads of natural light.
A kitchen this nice makes it hard to resist doing some cooking, especially when it features a modern appliance lineup like this one. It includes a refrigerator, Bosch dishwasher, gas range, custom cabinetry and granite countertops.
A cozy bedroom is made even cozier when it's also carpeted, and flooded with natural light with plenty of closet space.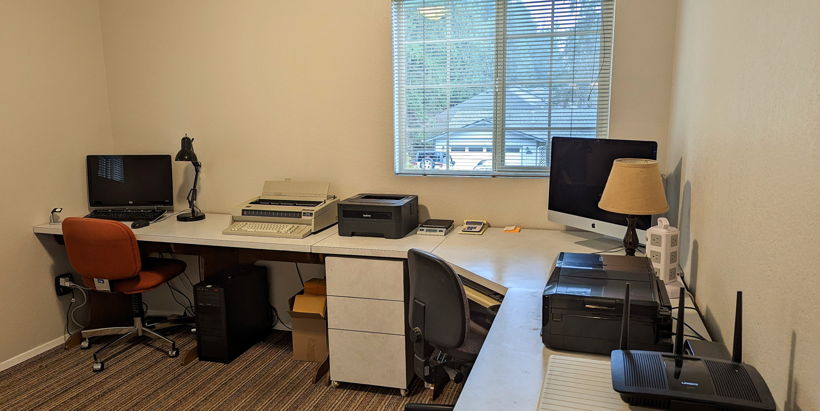 Stay Focused, Stay Productive
The perfect place to work, this office area is well lit and nicely separated from the rest of the home -- so peace and quiet are always assured. This room can also be used as a 4th bedroom, since it has a closet
A home this beautiful and well loved is a true sight to behold.
Comfortable Outdoor Living
One look out at the yard, and you'll soon realize this is no ordinary house.
Lorem ipsum dolor sit amet, consectetur adipiscing elit, sed do eiusmod tempor incididunt ut labore et dolore magna aliqua. Ut enim ad minim veniam, quis nostrud exercitation ullamco